Freight and Vessel Management in one platform
Developed with shipping line agents in mind, ADVANTUM Logistics is a critical tool for optimizing cargo and vessel management. It contains all the components of ADVANTUM Freight which allows for multi-currency manifest information to be inputted manually or imported electronically for retrieval and billing of charges, either standard or user-defined. It however also has key additional features relating to vessel management.
Freight Management
Manage sea and air cargo manifest
Automate generation of manifests, notices and other documentation
Submit electronic manifest to Customs and other relevant stakeholders
Online export booking request and generate proforma
Automate Billing and invoicing
Automate delivery order generation
Tally container discharge and load list
Track container movement
Validate container numbers using check digits
Container enquiry**
Customer portal to view transactions and make payments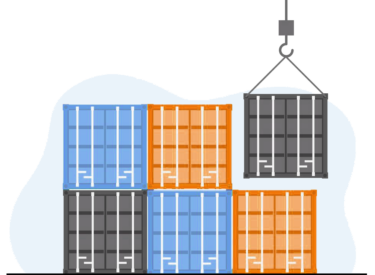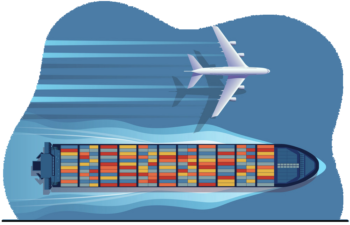 Vessel Management
Manage various vessels such as cargo and passenger ships and planes.
Associate and track vessel-related activities e.g. mooring of the vessel, berthing, tracking linesmen cost etc.
Generate statement of fact report
Calculate charges based on vessel parameters and activities.
Automate invoicing and receipting
Manage and account for disbursements to principals
Why Choose ADVANTUM Software?
Flexible and user-friendly interface with support for use on mobile and any device
Quick retrieval of information through search facilities
Transaction based reporting to support audit trails
Standard and custom reports generator that enables users to create defined reports.
Graphical dashboard with snapshot of user defined key performance indicators.
Alerts & notifications
Robust security
Electronic Data Interchange (import and export data in various file formats e.g., CSV, XML, ANSI X12, EDIFACT or any other standards)
Connects with Third Party Systems – communicates with other business systems, shipping partners (PCS and ASYCUDA) and EDI partners
On premises or cloud-based options to access system from anywhere in the world.