Premier Management Software for Air and Sea ports
The Caribbean's premier management system for seaports and airports. Manage vessel operations, berth scheduling, container tracking, and all other aspects for highly efficient port management, while seamlessly integrating with your shipping and EDI partners.
Port Management
Manage sea and air cargo manifest
Automate generation of manifests, notices and other documentation
Submit electronic manifest to Customs and other relevant stakeholders
Plan and manage vessel operations
Tally container discharge and load list
Efficiently handle container, bulk or liquid operations
Coming Soon…
Manage berth scheduling and planning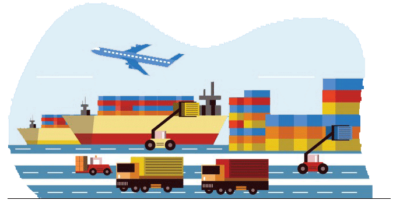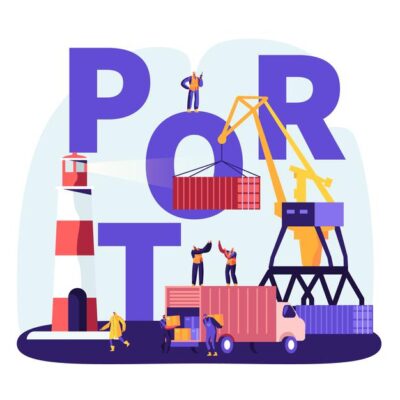 Yard & Gate Management
Optimize space in your yard or warehouse
Generate container gate passes
Record and track container gate movement
Manage stowing of cargo based on defined yard or warehouse locations
Track yard or warehouse inventory items in real-time
Receive real-time reports on inventory status and quantity
Schedule containers to be stripped and generate list
Automatic update of container status
Track of quantities for Consignee and assign charges based on what has been removed from the yard or warehouse
Billing Management
Automatically calculate charges (consignee charges, strip and stuff charges, equipment charges, sales/value added tax)
Book request online and generate proforma
Generate invoices and receipts
Process waivers
Generate interest charges on overdue invoices
Reconciliation and disbursement module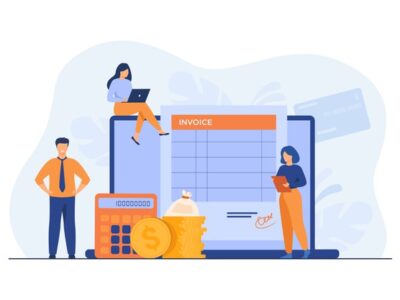 Why Choose ADVANTUM Software?
Flexible and user-friendly interface with support for use on mobile and any device
Quick retrieval of information through search facilities
Transaction based reporting to support audit trails
Standard and custom reports generator that enables users to create defined reports.
Graphical dashboard with snapshot of user defined key performance indicators.
Alerts & notifications
Robust security
Electronic Data Interchange (import and export data in various file formats e.g., CSV, XML, ANSI X12, EDIFACT or any other standards)
Connects with Third Party Systems – communicates with other business systems, shipping partners (PCS and ASYCUDA) and EDI partners
On premises or cloud-based options to access system from anywhere in the world